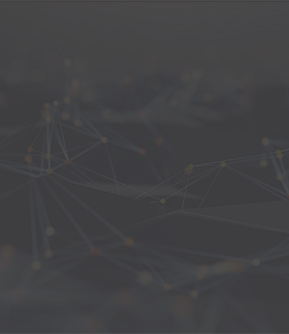 James M. White
Shareholder

---
Powerful partnerships. Standout solutions.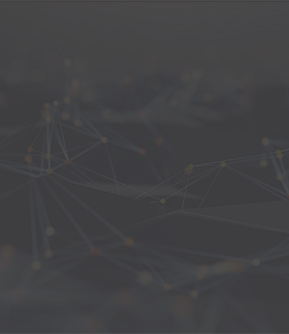 James M. White
Shareholder
james.white@stevenslee.com
Harrisburg Government Affairs
Phone: 717.238.5866
Fax: 610.371.7373
Areas of Focus
Practice
Regulatory and Government Affairs
Industries
Higher Education
State and Local Government
Jim is Chair of Stevens & Lee's Regulatory and Government Affairs Department. He concentrates his practice in government and regulatory matters with particular emphasis in public utilities, health care, higher education and insurance matters. He was instrumental in securing passage of the Pennsylvania Insurance Company Mutual-to-Stock Conversion Act as well as the legislation that now allows third-class counties in Pennsylvania to levy a local hotel tax to help fund convention centers and promote tourism. Jim currently serves as general counsel to the Board of Directors of the Pennsylvania Higher Education Assistance Agency (PHEAA). He also served for over 10 years as Pennsylvania Counsel to the Delaware Valley Regional Planning Commission.
Prior to joining Stevens & Lee, Jim was general counsel to the Treasurer of Pennsylvania. In that capacity, he served as designee to 16 boards and commissions of state government. He has served as designee to the boards of the Delaware River Joint Toll Bridge Commission, the Delaware River Port Authority, the State Employees Retirement System and the Public School Employees Retirement System. He also served as associate general counsel for the Philadelphia Electric Company prior to joining the firm. Jim was special counsel to the Senate Impeachment Committee for the trial of Justice Rolf Larsen.
Jim has also served as adjunct associate professor of law at Drexel University.
Education
Temple University School of Law, J.D.
Temple University, B.A., magna cum laude
Bar Admissions