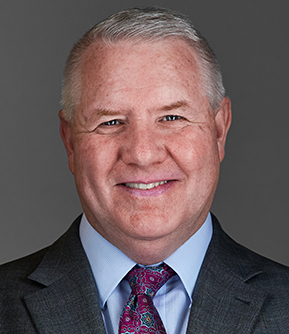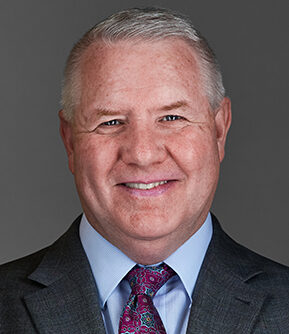 Robert C. Archibald
Government Affairs Specialist

---
Powerful partnerships. Standout solutions.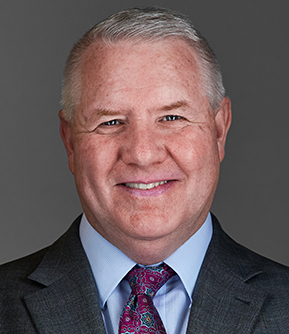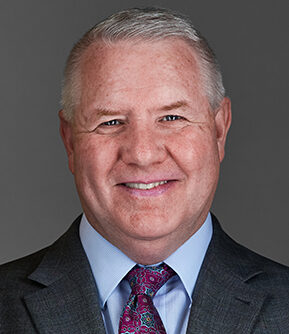 Robert C. Archibald
Government Affairs Specialist
robert.archibald@stevenslee.com
Harrisburg Government Affairs
Phone: 717.234.1040
Fax: 610.371.7382
Areas of Focus
Practice
Regulatory and Government Affairs
Industries
State and Local Government
With more than 17 years of legislative experience as a senior staffer in the Pennsylvania House of Representatives, Bob assists clients in navigating the state government process in Harrisburg. He assists a diverse group of clients with government relations and provides guidance in areas such as legislative and regulatory initiatives and strategies, grants and appropriations.
Prior to joining the firm in 2006, Bob served for seven years as Executive Director of the Pennsylvania House of Representatives Insurance Committee. In that role, he advised the Speaker of the House, Majority leader and Committee Chairman on health care, medical malpractice and various other insurance related issues. Prior to that, he served in the same capacity with the Liquor Control Committee.
Bob began his career as a research analyst for the House Finance Committee where he was closely involved in state taxation and fiscal policy issues.
Education
Shippensburg University, M.S.
Mansfield University, B.A., cum laude