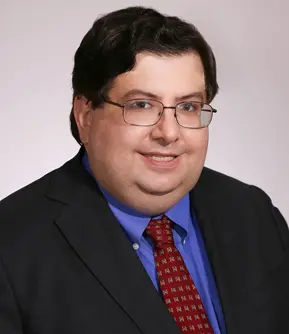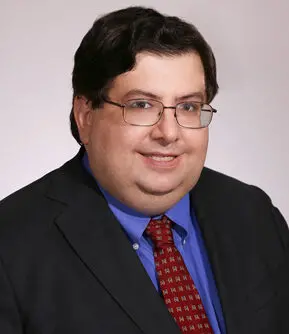 Matthew R. Silver
Shareholder

---
Powerful partnerships. Standout solutions.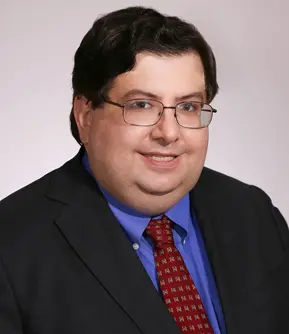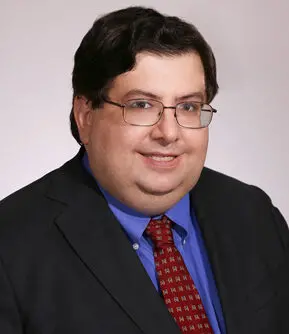 Matthew R. Silver
Shareholder
matthew.silver@stevenslee.com
Philadelphia
Phone: 215.751.2881
Fax: 610.988.2301
Areas of Focus
Practice
Corporate, Finance and Capital Markets
Matthew serves as a strategic ally to investment management companies, particularly with the formation and operation of private funds (both series and stand-alone). He helps broker-dealers, investment advisers, exempt reporting advisers, venture capital advisers and other private fund managers navigate and comply with a range of securities regulations and provides counsel on the rules and regulatory standards upheld by the Securities and Exchange Commission (SEC), the Financial Industry Regulatory Authority (FINRA) and stock exchanges. Matthew has also assisted clients with regulatory inspections and inquiries.
Broker-Dealer Compliance
Matthew has significant experience assisting broker-dealers, from their launch and acquisitions to various day-to-day business and compliance matters. Providing a full range of support, his skills include helping clients to design and implement compliance policies and procedures; review, edit and negotiate broker-dealer contracts; and review and edit broker-dealer advertising and offering materials. Matthew also assists firms with shaping compliance responses to regulatory issues and provides assistance with compliance and annual anti-money-laundering testing matters.
Fund Formation and Compliance
Matthew guides clients through the formation of domestic and international private funds, including all offerings and related materials for launch. He reviews and updates compliance and business-related materials and counsels private funds and related enterprises already in operation.
Investment Adviser Formation and Compliance
Matthew also assists with the launch and/or acquisition of SEC, state-registered, exempt reporting advisers, venture capital advisers and other private fund managers, as well as with related regulatory and business needs. His experience includes helping advisers formulate or revise their regulatory frameworks and associated documentation, assisting in the drafting and negotiation of client and service provider agreements, and assisting advisers in dealing with new regulations and/or business changes, among other issues.
Interacting With Regulators
Matthew is a strategic advocate for investment management clients that are involved in a range of regulatory inspections or inquiries. He has experience dealing directly with regulatory authorities, including the SEC and FINRA.
He guides clients through the FINRA "materiality consultation" reviews as well as formal Continuing Membership Application (FINRA Rule 1017) processes, advising on membership expansions, changes of control and other matters.
Matthew also assists with the formation of de-novo FINRA member brokers (NMA) and helps investment advisers and exempt reporting advisers with formation and registration with the SEC and other state regulatory bodies. He counsels advisers and related existing operations on compliance and business-related matters.
Mergers and Acquisitions
Matthew assists with negotiation, due diligence and documentation in M&A and finance-related transactions involving investment advisers and brokers.
Education
New York University School of Law, J.D.
New York University College of Arts & Science, B.A., cum laude
Bar Admissions
Court Admissions
U.S. District Court for the Eastern District of Pennsylvania
Department of Veterans Affairs