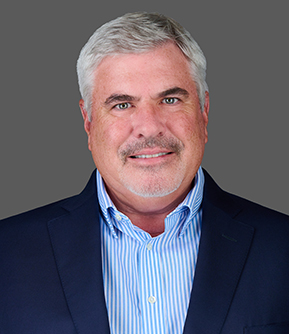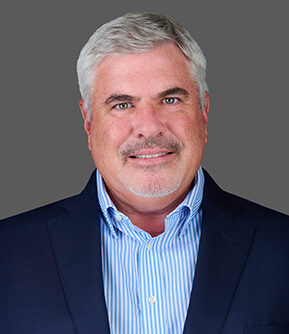 William P. Thornton, Jr.
Shareholder

---
Powerful partnerships. Standout solutions.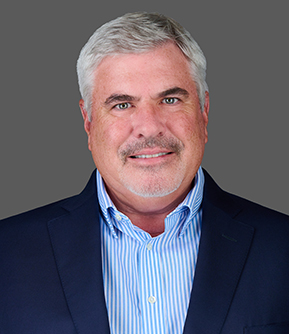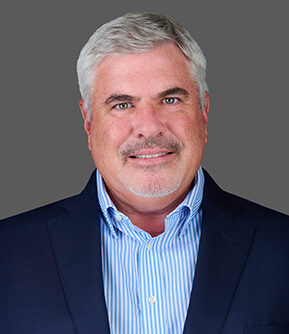 William P. Thornton, Jr.
Shareholder
william.thornton@stevenslee.com
Reading
Phone: 610.478.2020
Fax: 610.988.0813
Philadelphia
Phone: 215.496.3820
Areas of Focus
Industries
Financial Institutions
Insurance
Bill is Co-Chair of Stevens & Lee's Litigation Department. He also chairs the firm's securities litigation practice and represents broker-dealers and life insurance companies nationwide in all manner of claims related to the purchase and sale of securities and life insurance products. He represents a broad array of clients in customer litigation, FINRA broker-dealer claims, intra-industry claims, life insurance product disputes (including annuity and life insurance claims), and SEC, FINRA and state securities commission investigations and enforcement actions. Bill also represents parties in financial fraud matters, auditor liability disputes, corporate and fiduciary duty claims, shareholder litigation and intra-company disputes.
Bill's clients include large broker-dealers, banks, Fortune 100 life insurance companies, directors and officers of public companies, registered investment advisors, professionals in the financial services industry, institutional and private investors, and individuals charged with violating federal or state securities laws.
Bill frequently defends suitability, trading away, unauthorized trading and other sales practice cases for broker-dealers. He represents life insurance companies in sales practice, misrepresentation and policy suitability matters. He also handles all manner of regulatory investigations before the SEC and FINRA, including insider trading investigations and other enforcement matters. Bill leads corporate investigations for broker-dealers, life insurance companies and public companies, and prosecutes and defends related litigation.
Bill has litigated FINRA arbitrations, life insurance product disputes and state and federal securities-related claims in multiple jurisdictions, including Massachusetts, Vermont, California, New York, Washington, Utah, Arizona, Texas, Illinois, Nebraska, Michigan, Ohio,  Pennsylvania, New Jersey, Delaware, Maryland, Virginia, West Virginia, North Carolina, Tennessee, Florida, Alabama, Hawaii, Arkansas, Louisiana and Connecticut.
Bill holds a Series 7 license from FINRA and has directed and spoken at financial services seminars, addressing topics such as SEC and FINRA enforcement proceedings, FINRA arbitration practice, sales practice claims and alternate dispute resolution.
A former college basketball player and coach, Bill is a member of the Dickinson College Sports Hall of Fame.
Affiliations
Berks County Bar Association
Pennsylvania Bar Association
American Bar Association
Tower Health, Member, Board of Directors
Caron Foundation, Member, Board of Trustees
Big Brothers Big Sisters, "Big Brother" and Mentor
Catholic Charities of the Diocese of Allentown, former Member, Board of Directors
St. Thomas More Society, former Member, Board of Trustees
Education
Villanova University School of Law, J.D., 1991
Gregorian University, Rome, Italy
Dickinson College, B.A., 1983
Bar Admissions
Court Admissions
U.S. District Court for the Eastern District of Pennsylvania
U.S. Court of Appeals for the Third Circuit