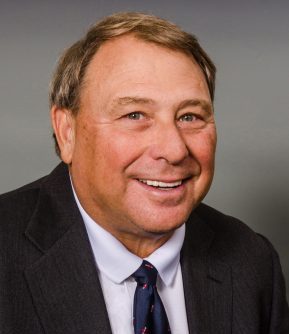 ---
Powerful partnerships. Standout solutions.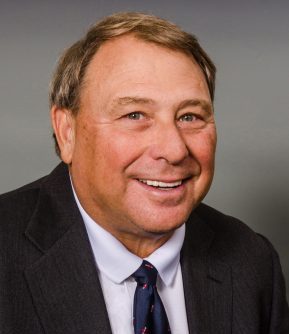 Joseph M. Harenza
joseph.harenza@stevenslee.com
Reading
Phone: 610.478.2160
Fax: 610.371.8500
New York
Phone: 212.774.5930
Education
Penn State Dickinson Law School
Joe is our immediate past Chairman and former CEO. He is largely responsible for the firm's vision, mission and growth strategies over the past 30 years, including our vertical integration strategy. During that period, he initiated and developed many of our practice groups and non-legal business units.
He continues to work with some of the Platform's non-legal businesses and selected clients, and assists in our leadership succession and transition.
Joe was an adjunct professor of law at The Dickinson School of Law of the Pennsylvania State University from 1981 to 1986 where he taught the course in Securities Regulation.
Representative Transactions
Advised in connection with over 100 M&A transactions in the financial institutions sector
Advised in capital raises and asset securitization transactions totaling more than $100 billion in the past 15 years
Principal advisor to Sovereign Bank in its acquisition of $12 billion of assets and liabilities from Fleet/Bank Boston and related $2 billion of public and private financing required to support the acquisition
Principal advisor to Sovereign Bank in its $3.6 billion acquisition of Independence Community Bancorp and the $2.4 billion private placement with Banco Santander Central Hispano, S.A., and net proceeds from other capital markets transactions to fund the transaction
Principal advisor to Meridian Bancorp in connection with over 30 M&A transactions and capital raises
Principal advisor to The Dickinson School of Law in connection with its affiliation and merger with The Pennsylvania State University
Principal advisor to a number of large health care and health insurance companies in connection with strategic transactions.
The Pennsylvania State University, Former Trustee
Education
Temple University School of Law, LL.M. in Taxation
Dickinson School of Law of The Pennsylvania State University, J.D.
Marshall University and Western Michigan University, A.B.
Bar Admissions
Certifications
FINRA – Series 63, Series 24 and Series 7 licensed